Upgrade your Skills
On-line courses are now available through RMACL and the College of Direct Support for RMACL staff and contracted caregivers. Options include a wide variety of courses that can be taken without ever leaving their home or workplace!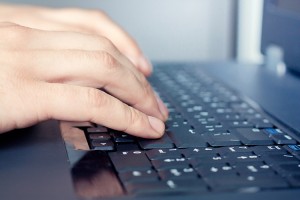 Why RMACL chose this training:
Accessible 24/7, from any computer
Self-directed lessons enable staff to learn at their own pace
Interesting, engaging online lessons with videos, exercises and interactive content
Competency based content developed and reviewed
Many topics and lessons to choose from
Why should staff consider this option?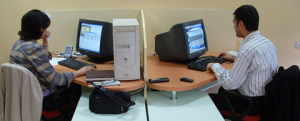 There is no cost for this, it is provided free of charge to RMACL staff and contracted caregivers
Training is flexible, you can start and stop a lesson at anytime and resume where you left off later
Testing is very user friendly. All tests are short multiple choice questions. Usually about ten questions each.
If you don't pass a test first time you can try again and as many times as needed although the questions may vary.
You get certificates of completion and RMACL will get a record of each lesson you complete to retain in your employee file.
Click Here to find out what courses are offered.
If you would like to be enrolled please email gillian.small@rmacl.org Space is limited