Summer Fun Returns
RMACL is very pleased to announce the return of summer day camps!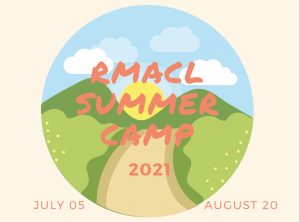 Once registered camp counselors will match and lead small groups of six youth for outdoor fun and adventure!
While safety will be a priority, the emphasis will be on fun and ensuring everyone has an A + experience!
Please note that due to the nature of the activities we are unable to provide one-to-one supports at this time.
Registration beginning Friday, May 28 2021 at noon!