A very big "Thank you"!
We are excited to share that the Ridge Meadows Association for Community Living has been selected by @CTJumpstart to receive a grant from their Sport Relief Fund.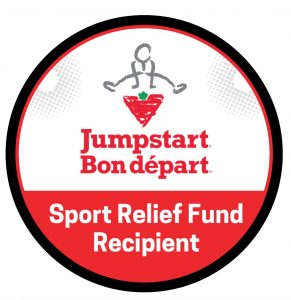 This fund helps Canadian Youth Community and Sport Organizations like ours to confirm access to sport and play!
Specifically, at RMACL this grant will be used to help offset the leasing costs of a bus for the Teen and Preteen Summer Camps. With this bus, we can help ensure our youth can visit a variety of parks, beaches, and pools and make the very best of summer, outdoor living, fitness health, and most of all fun!
Check out Jumpstart organization for more information about this great supporter of RMACL!
https://jumpstart.canadiantire.ca/
#SportReliefFund