Autism Information & Support Group
Monthly Meeting October 28th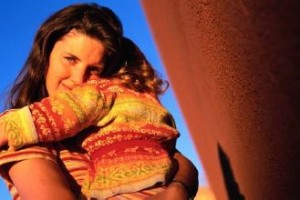 Join the RMACL Autism Information and Support  Group for Parents and Family Member who have a child with autism or other developmental disabilities.
This month we hear from Crystal Thompson, Behaviour  Consultant and Assistant Director of Pivot Point Family Growth Center. Crystal will present information on how to build resilient family structures and supports. Families who have children with disabilities live a unique experience of joy, despair, fear, ecstasy and exhaustion (Barnbill, 2000). The challenges that these families face are many and compounded but and are not reserved only for parents. The siblings of the child with special needs also face difficulties, often quite different from those of their parents. The problem that accompanies these difficulties is that the siblings are often 'left out' of the support system as they may appear unaffected or unaware of the issues with respect to their sibling. The feeling of being "left out" can lead to resentment, isolation and a sense of loss. Hear from Crystal at this month's meeting  and learn valuable tools and systems that may help your family system to maintain balance and health.
The monthly meeting is hosted at RMACL's head office located at 11641 224th Street Maple Ridge from 6:30 pm until 8:30 pm. Admission is free and refreshments will be served but registration is appreciated. Please call Tracy Hewgill to confirm your attendance or find out more about this or other meeting and upcoming events at 604—467-8700 or by email at tracy.hewgill@rmacl.org
Click here to view this month's event and evite poster!