Are you a Business Owner?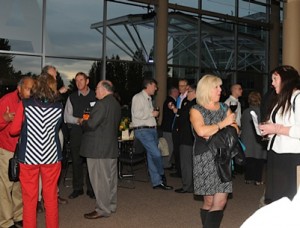 Join us at 6:00 pm on Tuesday, October 21st in the ACT Arts Centre & Theatre in Maple Ridge. Rotarians and other business leaders from Mission, Maple Ridge, Pitt Meadows, Port Coquitlam, Coquitlam and Port Moody will be sharing how they have realized a better ROI by hiring a person with a disability.
Celebrate 2014's Champion Employers. Hear why they became an inclusive employer and how you too can learn from their business success.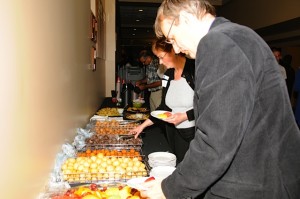 Along with these inspiring speakers enjoy a variety of locally-crafted culinary classics, great entertainment and a superb networking opportunity. Cash bar will be available.
Tickets are on sale now for just $25.00. Purchase yours today!
For more information or to purchase tickets visit:
http://www.theactmapleridge.org/RotaryAtWork
or contact Gail Finnson 604-312-3365 gailm.finnson@rmacl.org