New Autism Diagnosis?
Are you the parent or caregiver of a child or youth newly diagnosed with autism?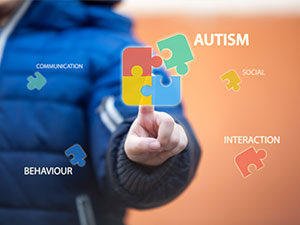 Join us for a Q & A session Tuesday, November 15, 2022, 7- 8 pm via ZOOM!
Get information on next steps including applying for funding, supports for families, types of therapies, hiring therapists, and using the Autism Funding Portal. Bring your questions!
CLICK HERE TO VIEW MORE DETAILS
To register :
Email Tracy.Hewgill@rmacl.org (preferred method) or call
604 467 8700 ext 119 by Monday Nov 14th, 2022
A link to the Zoom Meeting will be sent upon registration