New Autism Diagnosis?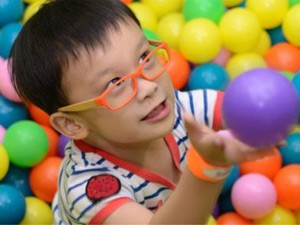 Are you a parent or caregiver of a child or youth newly diagnosed with autism spectrum disorder? Would like more information on resources?
Join us Thursday November 23 from 6:30 to 8:00 pm at our Administration Office at 11642 224th Street Maple Ridge for an "Orientation to Autism Spectrum Disorder."
Find out about supports for individuals and their families, navigating paperwork, the latest treatment options and hiring a therapist.
There is no cost to attend but reservations are encouraged. Please contact Tracy Hewgill to secure your spot at 604-467-8700 extension 119 or email her at tracy.hewgill@rmacl.org
View the poster for more information: