Local MP celebrates summer jobs for youth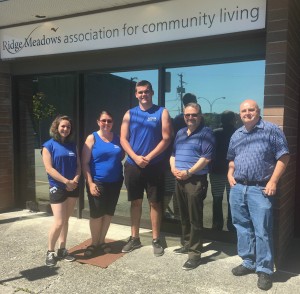 Local Member of Parliament, Dan Ruimy, posted a thoughtful letter of appreciation and even created a short video about the success of this year's Canada Summer Job Program for youth. He has also posted a brief synopsis of each employer and the impact of the employment opportunities this program helped facilitate.
Click on this link http://danruimy.ca/page/canada-summer-jobs/ to view. You can also scroll down and read the synopsis about RMACL's student "Nick" and how his summer employment experience with us has positively inspired him.