School's back! IEP talk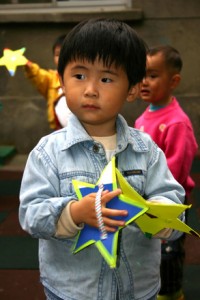 School is back and many families will be meeting with school support teams to discuss Individual Education Plans. Commonly referred to as "IEP's they can be a an integral method to ensure your child is provided the best possible support throughout the school year. On October 11th from 10am – noon, join us and meet other parents for an informal discussion on how to get the most out of these important planning sessions.
Meetings are held at 11641 224 Street, There is free coffee, treats, a chance to share stories, and make connections. New members are always welcome!
For more information or to rsvp, contact Tracy Hewgill:
tracy.hewgill@rmacl.org
604 467 8700 ext 119