Is your Child Anxious?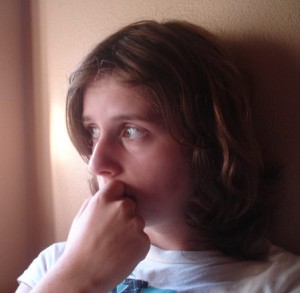 Upcoming Parent Workshops:
Is it Anxiety or is it Something Else?
Tuesday September 22, 6:30-8:30pm
Tips and Tricks for Managing Anxiety.
Tuesday October 20, 10am-12 noon
This Fall we will be offering two presentations to parents whose children are affected by anxiety.
Our speaker is Nate Searle,  MS, BCBA is a local behavior consultant with many years of experience working with children and youth with developmental differences. He has a particular interest in anxiety.
Both presentations will be held at 11641 224 Street, Maple Ridge. Please note the time of each meeting.
For full details, please see each event's flyer:
An RSVP to tracy.hewgill@rmacl.org is required.