Community Resource Fair
Looking for Health and Wellness Resources?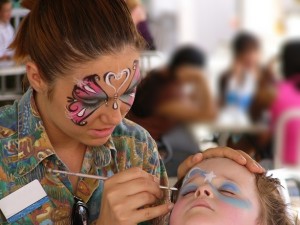 The Annual Community Resource Fair takes place at Haney Place Mall on Saturday October 17 from 11am- 3pm.
The fair aims to connect local residents with health and wellness information and resources in a fun and interactive environment. Join us to learn something new, make some new connections, have fun, and maybe win a prize. Entertainment on site will include a clown, face-painting, arts and crafts, a puppet show…. and much more!  Staff and volunteers from more than 50 local health and wellness service providers will be manning display tables and eager to share information.
Representatives from RMACL – Adult Services, Child and Youth Services and Family Support – will be available throughout the day to answer your questions about the services and supports that RMACL offers.
The fair has been a Maple Ridge Fall tradition for many years and has something for everyone.  Whether you are a parent with children, a teenager, a young adult, an adult, or a senior citizen… there will be something for you!
For more information about the Community Resource Fair, check out the Fair's website at www.crfconnect.org or contact Lily Laverton, Fair Coordinator at info@crfconnect.org