DABC Community Update

The Disability Alliance of British Columbia (formerly the BC Coalition for People with Disabilities) is an advocacy group that aims to be a voice for people with disabilities in the province of British Columbia.
They have recently announced that this September, the provincial government will be making changes to the "Persons with Disability or (PWD)" benefit which should make it easier for some people to apply. In addition, nurse practitioners will now be able to complete section 2 of the application process.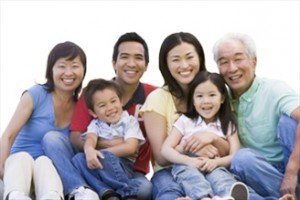 The DABC mission statement is "to support people, with all disabilities, to live with dignity, independence and as equal and full participants in the community. We champion issues impacting the lives of people with disabilities through our direct services, community partnerships, advocacy, research and publications." To read more about these changes and other activities of the DABC please visit their webpage and blog.
DABC is also a member of Council of Canadians with Disabilities.