"Connections" Support for Parents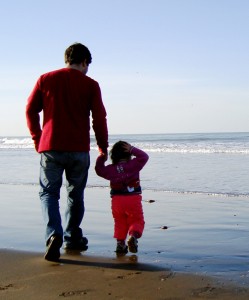 It's all about connections when supporting a child with extra needs. This month the Connections Parent and Family Information and Support Group will be discussing self-care for parents.
Parenting children with special needs comes with many challenges and rewards. Parents are busy focusing on completing homework, finding resources, attending to challenging behaviors, medication disbursement, and transporting their children to various therapies. In addition, families must also manage day to day living tasks. Many parents are so busy conquering the challenging needs of their children that they sacrifice the time needed to care for themselves.
Come enjoy a cup of tea or coffee and snacks with us while we brainstorm ways parents can better care for themselves, and ultimately take better care of their children. We'll talk about balancing the needs of our children with our own needs and how to carve out time in our busy schedules  for ourselves.
Hosted in conjunction with the Ridge Meadows Child Development Centre the group meets monthly at RMACL's head office located at 11641 224th Street Maple Ridge. This month the event is on Tuesday January 20   from 10 -12 am at the RMACL Head Office. Admission is free and refreshments will be served. Pre-registration is not required but appreciated.
Please call Tracy Hewgill to confirm your attendance or find out more about this or other meetings and upcoming events at 604 467-8700 or by email at tracy.hewgill@rmacl.org