Info/Support for Parents of Children with Autism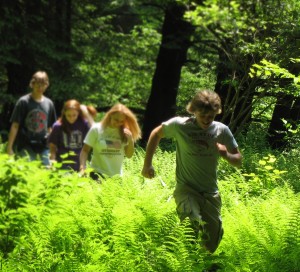 Parents need a chance to connect with other parents to share their concerns and joys, and build their own network. This month the Autism Information and Support Group will be learning about the value of Outdoor Play.
Danielle Elder, early childhood educator and outdoor enthusiast, will share information on the research and benefits of outdoor play.  Tremendous creativity and imaginations flourish when children are allowed to explore their surroundings within the forest and other natural environments. Outdoor play also encourages a healthier, more active lifestyle.
Come enjoy a cup of tea or coffee and snacks with us while we share our stories and learn more about the value of play.
This group meets bi-monthly at RMACL's head office located at 11641 224th Street Maple Ridge. This month the event is on Tuesday January 27 from 630-830 pm at the RMACL Head Office. Admission is free and refreshments will be served. Pre-registration is not required but appreciated.
Please call Tracy Hewgill to confirm your attendance or find out more about this or other meetings and upcoming events at 604 467-8700 or by email at tracy.hewgill@rmacl.org