"Connections" Support for Families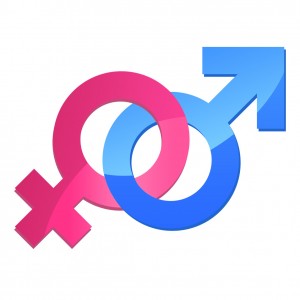 It's all about connections when supporting a child with extra needs. This month the Connections Parent and Family Support Group will be meeting with Dana Daykin to discuss best practices for teaching young children healthy sexuality. Dana is a parent and joins us as a student completing her Family Life Education Certificate. She will help facilitate and discuss various approaches for sharing this sensitive subject matter with children.
Hosted in conjunction with the Ridge Meadows Child Development Centre the group meets monthly at RMACL's head office located at 11641 224th Street Maple Ridge. This month the event is on Tuesday November 18th from 10 -12 am at the RMACL Head Office. Admission is free and refreshments will be served. Pre-registration is not required but appreciated.
Please call Tracy Hewgill to confirm your attendance or find out more about this or other meeting and upcoming events at 604—467-8700 or by email at tracy.hewgill@rmacl.org
Click here to view this month's event and evite poster!