Become a Paint Star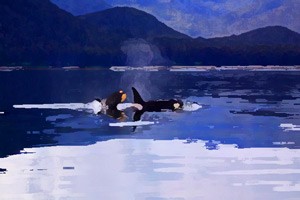 Such a fun event! Join RMACL family and friends for a "Learn to Paint Party" on Friday, November 3 at 6:30 – 10pm at the Kingston Business Center Suite 1 11491 Kingston Street. Maple Ridge
Led by the amazing instructors from "Paint Star", guests will be provided step by step instructions to create their very own beautiful BC imagery of Orcas enjoying our ocean waters. Your $45.00 ticket for this event includes appetizers, beverages, dessert and all of the materials to complete your work of art.
Note that guests must be 19 plus years of age to attend.
To reserve and pay for your seat drop by our office at 11641 224 Street, Maple Ridge between 9 and 430pm Monday to Friday and make a cash or cheque payment.
Or
Pay online by clicking here
For more information please contact Margaret Cleaver at 604-466-1144 or Tracy Hewgill at 604-467-8700
View poster below!