RMACL 3rd Annual Family Photo Fundraiser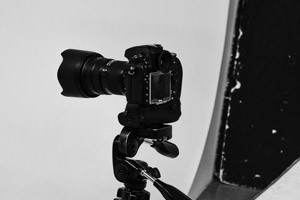 In support of our Youth Programs, RMACL is once again providing families an opportunity to have their photos taken in a sensory friendly environment with no line ups!
Families can chose from a festive or classic background and are assured a 30 minute session for up to 6 people.
The sitting fee of $55.00 includes a CD with all of your images ready for collection and printing available by November 6th… just in time for Christmas Cards and gift giving!
This year the Fraternal Order of Eagles Aeirie 2381 have generously offered their beautiful lodge and garden for the event. The Lodge is located at 23461 Fern Crescent (near the Maple Ridge Spray Park.)
To book your session please call Susan 604-467-8700 and deliver payment by cash or cheque to RMACL's main administration building at 11641 224th Street Maple Ridge by October 19th, 2017.
For more information about this opportunity please contact Margaret Cleaver at 604-466-1141 or Tracy Hewgill at 604-467-8700
View poster below: