RDI Treatment for children with Autism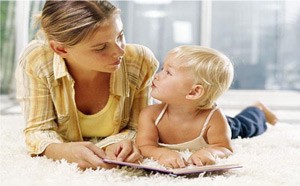 Join us on Thursday October 26th to learn more about Relationship Development Intervention or RDI therapy.
Adrianne Kmet, RDI Consultant, will present and share what this intervention looks like and how it differs from other common therapies.
This workshop is ideal for parents or caregivers with a child who has been newly diagnosed but it is also a great option for other parents and caregivers to consider in support of their efforts to help children reach their full potential.
Bring your questions!
WHO:
This workshop is intended for the parents/caregivers of children/youth with an Autism or suspected Autism Diagnosis
WHEN:
Thursday October 26, 2017 630-8pm
WHERE:
Ridge Meadows Association for Community Living
Administration Office
11641 224 Street Maple Ridge, BC
RSVP:
Tracy.Hewgill@rmacl.org
View the Poster: