Vicuna Artist Success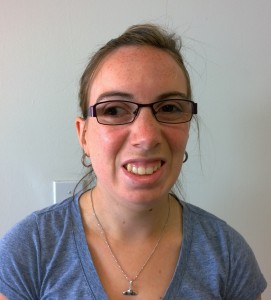 The Maple Ridge Art Galleries call for artist submissions for the Fall 2016 Ensemble has been finalized and the work of Vicuna Artist Jodi Main has been selected for this year's gallery event.
Ensemble 2016 runs from November 5th through to December 21, 2016. Gallery hours are Tuesday to Saturday 11;00 – 4:00pm.
The gallery is located at 11944 Haney Place, Maple Ridge BC V2X 6G1.
Hosted annually, the Ensemble attracts applicants and submissions from artists across the lower mainland for a unique art and fine craft showcase in a broad range of mediums.
Jodi is a painter who has spent the last four years studying her craft with Vicuna art directors Maria Daley and Ilse Philips. Her vibrant and expressive style is distinguished by her use of colour shape and form.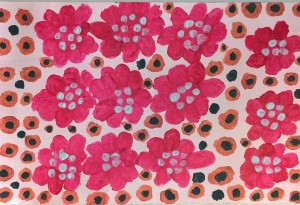 She is delighted to have been chosen for this event and hopes that others will appreciate her flair for colour, pattern and mood.  Jodis work and that of the other artists are available for purchase and make great original and  affordable gifts for the holiday season.
There is an Opening Reception with live music  by the Earthtones on Saturday November 5th from 2 – 4 no RSVP required and admission is free with refreshments and beverages or wine for purchase.
For more information call 604-476-2787 or visit their website at www.theactmapleridge.org.