Planning for the Future?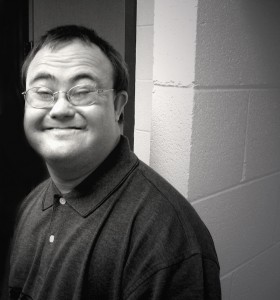 Being well-informed about Wills, Alternate Decision Making, Trusts and Estate planning is necessary to secure the financial future of your loved one with a disability.
Join us at our Kingston Street location in Maple Ridge for a 2 hour no-cost workshop, with local estate-planning attorney and a "PLAN" family member representative. Learn how to arrange your estate, prepare a will, and the various ins and outs of setting up a trust specifically for your relative or loved-one with a disability.
WHO:  This workshop is intended for individuals with a disability and their family members or support team members.
WHEN:  Thursday November 17, 6:30 – 8:30pm
WHERE:  Suite #1 11491 Kingston Street Maple Ridge, BC. Location is wheelchair accessible.

Please forward your RSVP to secure your spot with Tracy.Hewgill@rmacl.org or 604-467-8700 ext 119 by Nov. 10, 2016
* Parking is available in front of unit #1 and alongside the chain link fence. Please do not park in parking stalls in front of other tenants of this building.  Street parking is also available.
* This workshop is proudly presented in partnership with the Planned Lifetime Advocacy Network "PLAN",  Simon Fraser Community Council  and the Ridge Meadows Association for Community Living.