Successful Connections Summer Picnic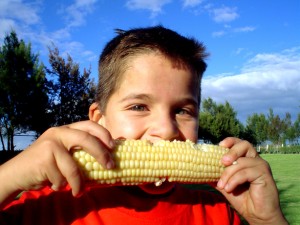 It's All about Connections is a support and information group for parents/family members of children with Extra Support Needs.   Whether your child has a speech or motor delays, or has already received a diagnosis of some sort, you are invited to join us. We meet monthly during the school year to share our stories, hear from guest speakers, support each other, and take a break from our day to day routines in a supportive environment. Snacks and refreshments provided!  Our group is facilitated in partnership with the Ridge Meadows Child Development Center.
On July 18, 2015, 25 of us frolicked in the sun, played catch, dug in the sand,  slid down slides, climbed into tree forts, sipped on refreshing water, and nibbled on yummy food at our 6th Annual "It's all About Connections" Summer Picnic.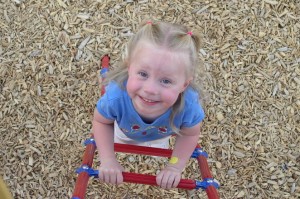 A big "phew", no wasp stings and no children got caught doing embarrassing things (a little inside joke for the long time attendees!).
Best part of the afternoon? New connections were made!
Child to child, Parent to child AND Parent to Parent
Connections are so important for families; they are a valuable source of information, support, and camaraderie.
Thanks to all the families who made it out to our 6th Annual "It's all about Connections" Summer Picnic; it was wonderful to see the foundations for new friendships throughout the day.  It was also a great opportunity for families who are not able to attend our monthly meetings to join in.  We welcome everyone, new and old, to stay connected!
Special thanks to Start Smart Childcare Center for allowing us to use your fabulous outside space, yet again, for our picnic.