It's all about Connections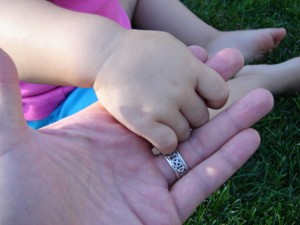 It's all about Connections is a support and information group for parents of children/youth with extra support needs. We meet regularly to share our stories, learn something new, and enjoy a coffee in a supportive environment. Often a guest speaker is on hand to share specific information based on the needs of the families who attend.
This month, our speaker  Petra Frederick, Leisure Access Coordinator at Maple Ridge/ Pitt Meadows Parks and Leisure Services, will share information about programs for children and youth and supports that may be available.
Note this months meeting will be at our new location  11641 224 Street Maple Ridge. Meeting is from 10:00 am until -noon on May 3, 2016.
For more information about the group, or to RSVP, please contact tracy.hewgill@rmacl.org.
For complete details, view the poster below: