Come on Down!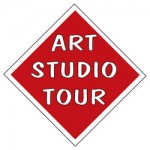 Join the Maple Ridge Art Tour  Mothers Day weekend and visit Vicuna Studios May 7th and 8th from 10 to 4pm.  This is the first time that Vicuña Studios has participated in the Maple Ridge Art Tour. The event offers a  self-guided tour of local art studios where guests are welcomed directly to the artist's work space  and visitors  can gain wonderful insight into their creative process.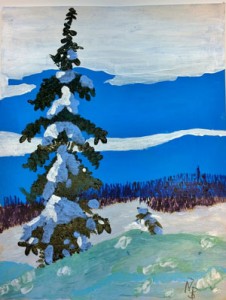 The Vicuna artists have been working hard in preparation for the event. There are  new artists who will be displaying their work for the first time and a variety of new and invigorating works from our long time member artists.  Vicuna Artists will be on site during the weekend long event, working on current paintings and are enthusiastic to share their creative process with guests.
No registration is required and the event is free to attend. Visitors can  find a map with the participating locations on the Art Tour website or collect a paper copy at the Maple Ridge Library and the Pitt Meadows Visitor Centre in the weeks leading up to the tour.
To find out more please follow this link to the Art Tour website. http://artstudiotour.ca/
The Vicuna Art Studio is located at #1, 11491 Kingston Street, Maple Ridge V2X 0Y6
We hope to see you there!