"Connections" Support for Parents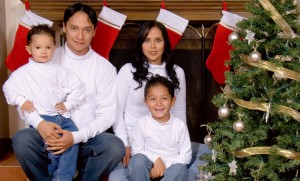 It's all about connections when supporting a child with extra needs. This month the It's all about Connections Parent and Family Support Group will be partaking in some festive activities and discussing how to prepare for the holidays. Hear how other families are managing and strategizing to prevent holiday meltdowns and how they are finding ways to keep friends and family on board.  Learn tips for front loading, activity planning, routine building, exit strategies and more.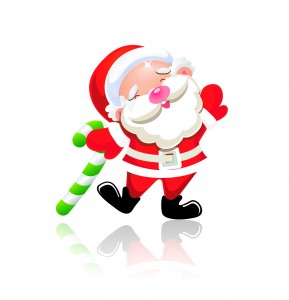 Hosted in conjunction with the Ridge Meadows Child Development Centre the group meets monthly at RMACL's head office located at 11641 224th Street Maple Ridge. This month the event is on Tuesday December 9  from 10am – 12noon at the RMACL Head Office. Admission is free and refreshments will be served. Pre-registration is not required but appreciated.
Please call Tracy Hewgill to confirm your attendance or find out more about this or other meetings and upcoming events at 604—467-8700 or by email at tracy.hewgill@rmacl.org.
Click here to view the event poster (pdf).