Beyond the Gluten Free Diet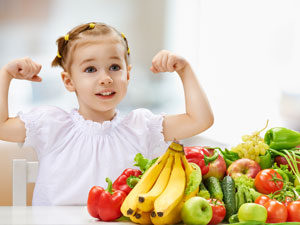 Interested in learning more from a Nutritionist? Join the Ridge Meadows Autism Information and Support Group for Parents February 7th from 6:30 to 8:00 pm. Hear from Local Registered Nutritionist, Kerri Schmidt (www.TheStartingPoint.ca), will share information on the latest in nutritional intervention and take you beyond the gluten-free diet.

Kerri's talk will include a brief overview of the gluten/casein free diet but will, more importantly, discuss ways to maximize its success. From there, she will provide an in-depth discussion on nutrient deficiencies while sharing some case studies along the way. Join Kerri as she encourages you to look past the autism diagnosis to see how nutritional intervention may improve some of autism's core symptoms.

This workshop is intended for the parents or caregivers of Individuals with a Developmental Disability. Please note this event is not suitable for children and daycare will not be provided.
CLICK HERE FOR EVENT PDF

Location: Ridge Meadows Association for Community Living, 11491 224th Street Maple Ridge, BC

Date Time: February 7th 6:30 to 8:00 pm

Please RSVP to Tracy Hewgill @ tracy.hewgill@rmacl.org (preferred) or 604-467-8700 ext 119 by February 4th 2019 to secure your seat.

Light refreshments will be provided.

· Disclaimer: Note that the information provided is the view of the presenter, not necessarily that of RMACL.