Sleep…An Occupational Therapist's Perspective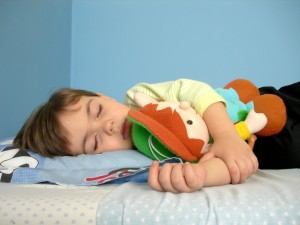 How to help your Child – and you – get more sleep. An Occupational Therapist's Perspective.
Ridge Meadows Autism Information and Support group is for parents of children diagnosed with Autism or another developmental disability.  We meet the last Tuesday of the month – most months – at RMACL (11641 224 St Maple Ridge) from 630- 830pm to share our stories, enjoy some refreshments, support each other, and often hear from a speaker.
On November 24 from 630- 830pm we will be hearing from Brielle Perler, Occupational Therapist about research on sleep and how to help your child- and you- get a better night's sleep.
Full details are included on the attached poster.
An RSVP to Tracy Hewgill at 604 467 8700 ext 119 or tracy.hewgill@rmacl.org is required. (Email RSVP is preferred.)