Work with us for a rewarding career!
FREE TRAINING TOWARD A REWARDING CAREER
Ridge Meadows Association for Community Living is currently looking for caring and enthusiastic people interested in a career as a Community Support Worker and/or Child and Youth Care Worker. Training will be provided to suitable candidates who have a strong desire for employment in Community Living. The training is a combination of classroom instruction and practicum experience and could lead to future employment with RMACL.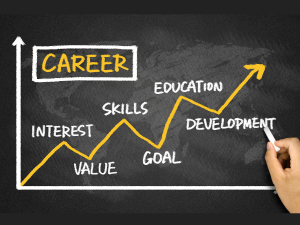 The prerequisites for acceptance into the training program are:
Proof of COVID-19 vaccination or exemption
 19 years of age or older
 Grade 12 / GED
 A minimum class 5 license
 Good command of the English language
 Availability for the duration of the 3-week training program (Monday to Friday), running from April 25 – May 13, 2022
Applicants will be required to attend an interview and those who are successful will be asked to obtain a satisfactory certificate of health and a criminal record search.
Prior to being hired applicants must provide a current First Aid and Food Safe certificate.
If you have questions, please contact Gillian Small, Director of Quality Assurance at 604-467-8700 or email.
Interested candidates should send a resume with a cover letter to:
Attn: Director of Quality Assurance
11641 224th Street, Maple Ridge, BC V2X 6A1
Fax: 604-467-8767
Email: gillian.small@rmacl.org 
View a printable pdf of the posting HERE.