Vicuna is #6 in the Art Studio Tour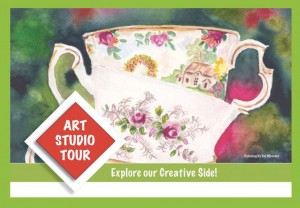 RMACL's Vicuña studio is proud to be a participant in the 19th Annual Maple Ridge Pitt Meadows Art Studio Tour!
Held annually on Mother's Day weekend  Saturday May 13th &  Sunday May 14th from 10-4pm
This year there will be over 40  artists sharing Photography, Textiles, Pottery, Paintings, Jewelry, Glassware in 27 different studios.
Our own Vicuna Art Studio is #6 on the tour map and we are looking forward to sharing our works with the public.
Attendance on the Art Tour  is free,  no registration is required.
Just stop by and prepare to be delighted, inspired and invigorated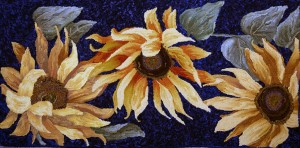 To find out more about the individual studios and artists visit the Art Studio Tour website at  www.ArtStudioTour.ca