Three cheers for Bruce's Country Market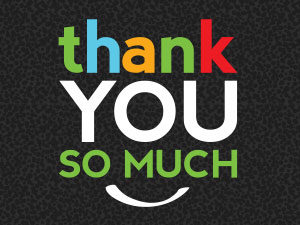 Three cheers for the fabulous Bruce's Market who recently made a generous donation of brand new decorative items, home décor and fashion accessories to RMACL. The majority of the items will be shared with select clients identified as being in need of some specific items and the rest will be gratefully added as door prizes and bingo awards at our community "Coffee House" and other seasonal events.
Generous gifts like this are truly appreciated and help remind us all of the importance of community and the value of good neighbors!
Thank you Bruce's Market!
To find out more about Bruce's visit their website or stop by their amazing  store, bakery and restaurant  at 23963 Lougheed Hwy. Maple Ridge, BC, V2W 1J1