Planning for the financial future of your family member?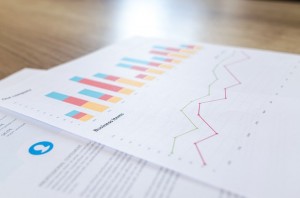 Please join us for a presentation June 14th at #1, 11491 Kingston Street Maple Ridge at 6:00 pm. The event is hosted in partnership with BMO Bank of Montreal and Centra Lawyers LLP. Get valuable information on Representations Agreements, Financial Planning (including Registered Disability Savings Plans), and Discretionary Trusts will be shared.
There is no cost to attend, but please RSVP to Vincent at Vincent.shenk@bmo to confirm your attendance.
Please see poster for full details: