MCFD Funding
Learn more about the supports and ser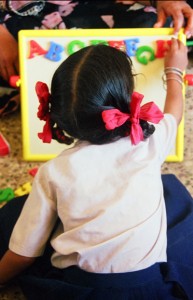 vices available from Children and Youth with Special Needs (CYSN). Join the Ridge Meadows Autism Information and Support Group for parents of children/ youth with Autism or other developmental disabilities. We meet a few times a year to share our stories and learn about resources and supports.
This month, our guest is Gwen Champagne, social worker, from Children and Youth with Special Needs (MCFD).  She will share information on Autism Funding, the At Home Program, and other supports that may be available.  There will be plenty of opportunities to ask your personalized questions.
The meeting will be held at RMACL (11641 224 Street, Maple Ridge) from 630-830 pm on Thursday May 12.
For more information, or to RSVP, please contact Tracy.Hewgill@rmacl.org or 604 467 8700 ext 119.
Poster below contains full details: