Fun with Friends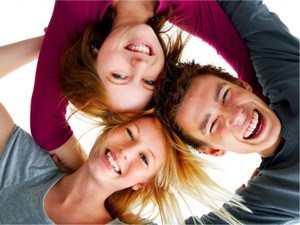 Once again RMACL and Children's Services is pleased to offer a variety of after school and evening activities for children and youth for the 2017/ 2018 school year.
All classes are based out of the  Child Care Centre, otherwise known  as "H.Q" at 22345 119th Street Maple Ridge.
Instruction and support is provided by RMACL staff.
These are very popular programs and registration is expected to fill up quickly.
For more information or to register contact Margaret Cleaver at 604-466-1144 # 3, or email her at margaret.cleaver@rmacl.org
For more information, view the poster