Firewood For Sale!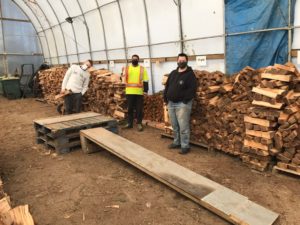 Our work crew at Ridge Meadows enterprises are once again offering firewood for free home delivery to Maple Ridge and Pitt Meadows residents!
The wood has been carefully cut and is ready to help keep your homes warm and your campfires burning!
100% of the proceeds are returned to the RME program participants.
Call today to confirm your order before they sell out!
RME Office: 604-462-1071
RME Cell: 604-220-7407
Prices are as follows…
$100.00  for ½ a cord delivered   – FIR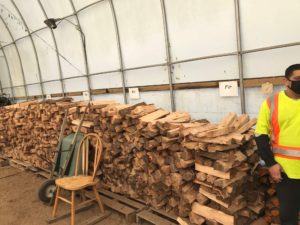 $125.00 for ½ a cord delivered    – MAPLE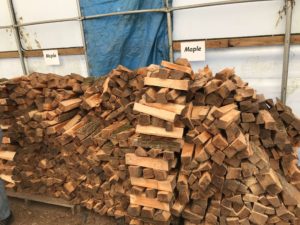 (Please note that a  ½ Cord of wood is approximately one full-size pickup truckload of wood filled to the top of the sides).