Empowering Family Voices & Choices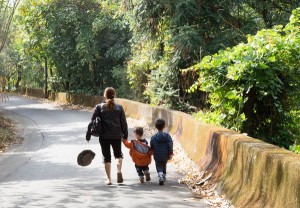 On behalf of The Family Support Institute (FSI), Marta Carlucci will present: Empowering Family Voices and Family Choices, an interactive family leadership workshop that is intended to empower families to find their voice in these continuously changing times. Find out how your voice can be part of this change!
WHO:
This workshop is intended for Families of Individuals with a disability.
WHEN:
Thursday March 30, 2017 6-8 pm
WHERE:
Ridge Meadows Association for Community Living
Administration Office
11641 224 Street Maple Ridge, BC
RSVP:
Tracy.Hewgill@rmacl.org or 604 467 8700 ext 119 by March 24, 2017
An RSVP is required to secure your spot; light refreshments will be provided.



This workshop is being presented by The Family Support Institute and hosted by Ridge Meadows Association for Community Living