Love Yourself Too!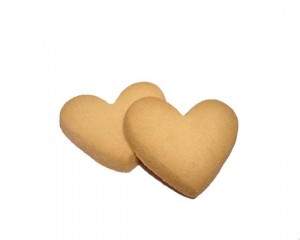 Join us on February 14, 2017 from 10am until noon at RMACL's Administration office located 11641 224 Street, Maple Ridge for our "it's all about Connections" meeting.
The topic this month is "Don't forget to Love yourself Too!" We'll talk about what's going well, and brainstorm how to make things even better in our lives while enjoying some special Valentine's treats, coffee, and tea.
To confirm your attendance or find out more about this or other meetings and upcoming events at 604-467-8700 or by email at tracy.hewgill@rmacl.org. Full details are included on the attached poster.
It's all about Connections is a support and Information Group for parents who have a child with extra support needs. We meet regularly during the school year and have an annual summer picnic. Our goal is to support families while providing opportunities to meet other parents and hear from a variety of professionals while in a safe, comfortable environment. New parents are always welcome. This group is facilitated by Tracy Hewgill, Family Support Coordinator, Ridge Meadows Association for Community Living