New Autism Diagnosis?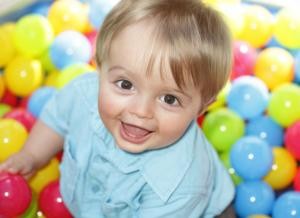 Join us Thursday May 3 from 6:30 pm to 8:00 pm for an Orientation to Autism, a free workshop ideally suited to parents/caregivers of children/youth with an Autism or suspected Autism Diagnosis
Topics to be covered: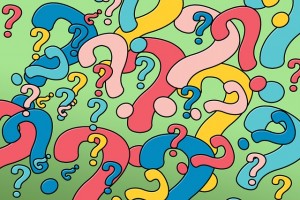 What next?
Supports available to families
Applying for funding/filling out paperwork
Info on various therapies
Funding and hiring therapists
Bring your questions!
There is no cost to attend but please pre-register to reserve your seat by contacting Tracy Hewgill at 604-467-8700 ext. 119 or by email at Tracy.Hewgill@rmacl.org
The event is hosted at :
Ridge Meadows Association for Community Living
Administration Office
11641 224th Street
Maple Ridge, BC